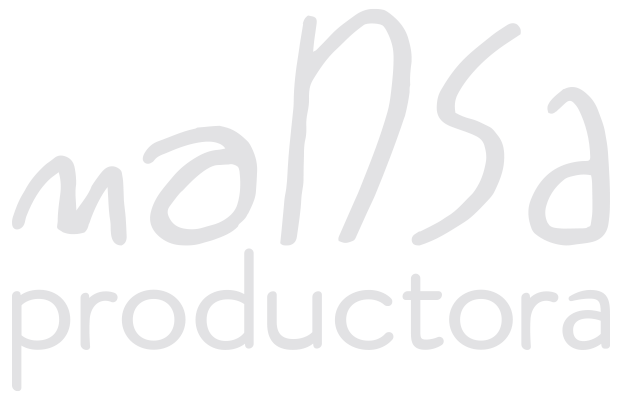 We are a small, independent audiovisual production company established in 2012 in Panama City, Panama.
Ana Endara is a filmmaker. She has a Bachelor's degree in Social Sciences from Florida State University and studied Film Direction at Cuba's International Film and Television School (EICTV). For Your Peace Of Mind, Make Your Own Museum,  a documentary directed with Pilar Moreno is her most recent work. Her documentary, The Joy of Sound (2016), premiered at the IDFA Competition for Mid-Length Documentary. Together with her previous films Curundú (2007) and Reinas (2013), Ana's work shares different perspectives on Panamanian society, raising intriguing questions, and exploring the sense of belonging. Born in Panama, she lives and works in Panama.
Pilar Moreno is a visual artist. She graduated as a psychiatrist in Madrid, and specialized in art therapy. For Your Peace of Mind, Make Your Own Museum is a film born out of her interest in art produced outside the art system. Is her first documentary project and she directed it with Ana Endara. Previously, she was a screenwriter of The Joy of Sound and was producer of Reinas.
Her art projects address social and political issues; currently she focuses on feminism and mental disability and develops an inclusive contemporary art project, EnUnaPapa. She has collaborated with other artists, musicians and filmmakers to create audiovisual pieces. Born in Spain, she lives and works in Panamá.